Things tagged as life.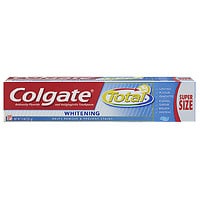 •
Nothing lasts for longNothing lasts for longNothing lasts for longDown at the Chinese CaféWe'd be dreaming on our dimesWe'd be playing"Oh my love, my darling"One more time...Joni Mitchell, ...
•
There is a problem with our modern definition of popular success, which positions it somewhere between the Grammies and rehab. Celebrity culture has totally erased the idea that being an ...